Before you know it, summer will be here. I know for most kids, it can't come soon enough because they are tired of sitting in front of a computer all day. Summer Camp is the perfect solution to give parents a break and kids some FUN!! Camps have been preparing for months to safely open this summer. But where to start? Macaroni Kid can help!
Welcome to the 2023 Macaroni Kid Summer Camp Guide for Duluth, Norcross, Suwanee, Johns Creek, Peachtree Corners and the surrounding communities! We will be adding many more local camps over the next several weeks and months, so come back often to learn about the best camps in our area for kids this summer! Check out the camps that are getting a jump on registrations and please tell them that you saw their camp listed in the Duluth, Norcross, Suwanee, Johns Creek, Peachtree Corners Macaroni Kid Summer Camp Guide!
If you are a summer camp interested in being listed in our guide, email beckys@macaronikid.com for more information.
Articles you might also enjoy:
TIPS FOR CHOOSING A SUMMER DAY CAMP
YOUR KIDS' DAY CAMP EXPENSES MAY QUALIFY FOR A TAX CREDIT!
---
Get your kids ready for camp with Kiddo Tags™ personalized, laminated custom name labels that stick to just about everything!
These nifty little labels are waterproof, weatherproof, and even durable enough to go through the washing machine and dishwasher without budging or smearing—guaranteed!
$20 for $40 Worth of Personalized Laminated Labels
Custom name labels that stick to just about everything - Perfect for school, daycare, camp & more!

— View deal on CertifiKID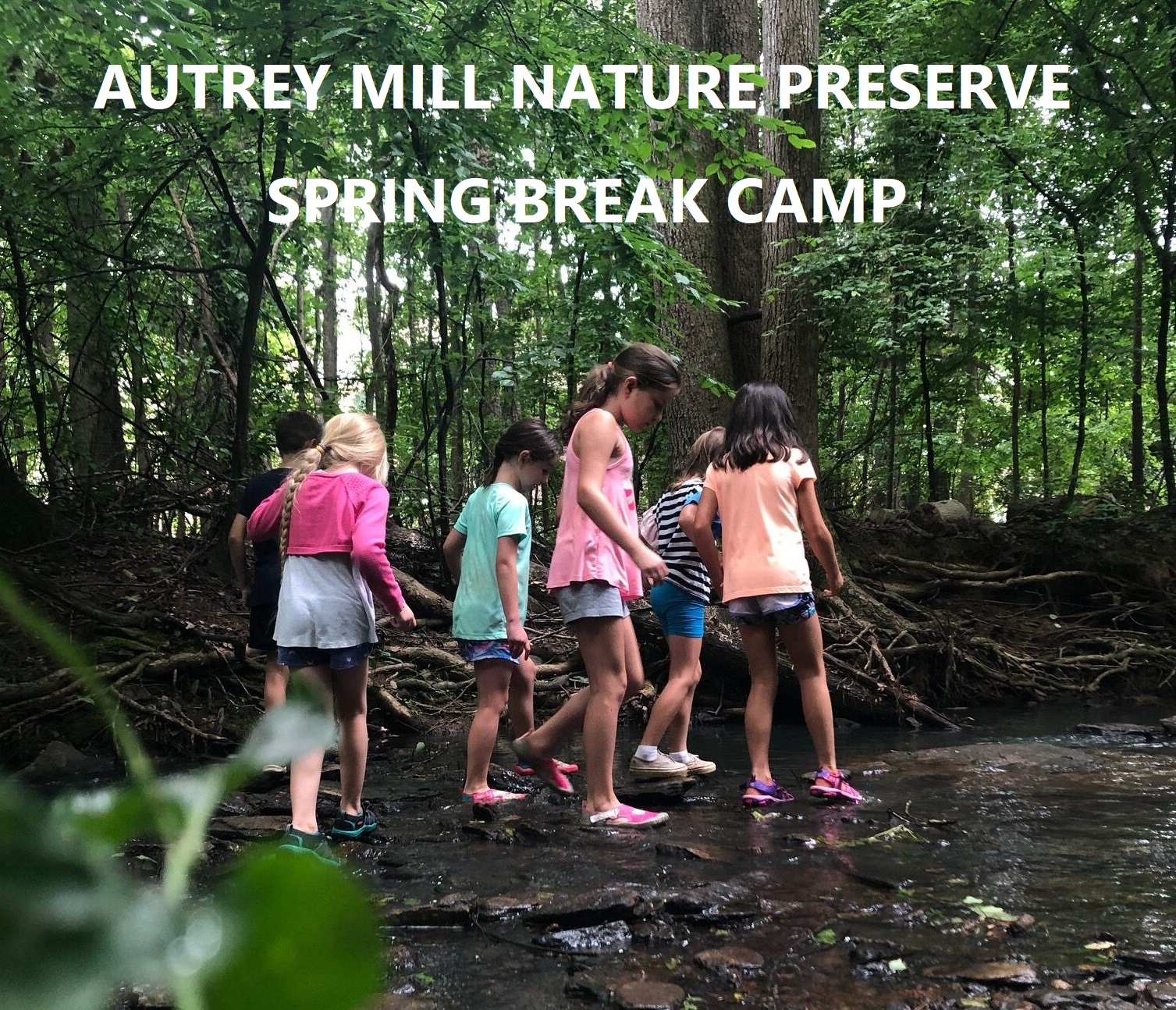 Spring Break Camp at Autrey Mill Nature Preserve and Heritage Center offers a variety of Nature, and Heritage themed exploration and crafts! Each day of Spring Break Camp is based on one of our favorite Summer Camps and will include indoor/outdoor activities including theme-based hikes, crafts, and games. Sign up for one or more days to keep children engaged during the school break. Sign up for one day or the whole week!
CLICK HERE FOR MORE INFORMATION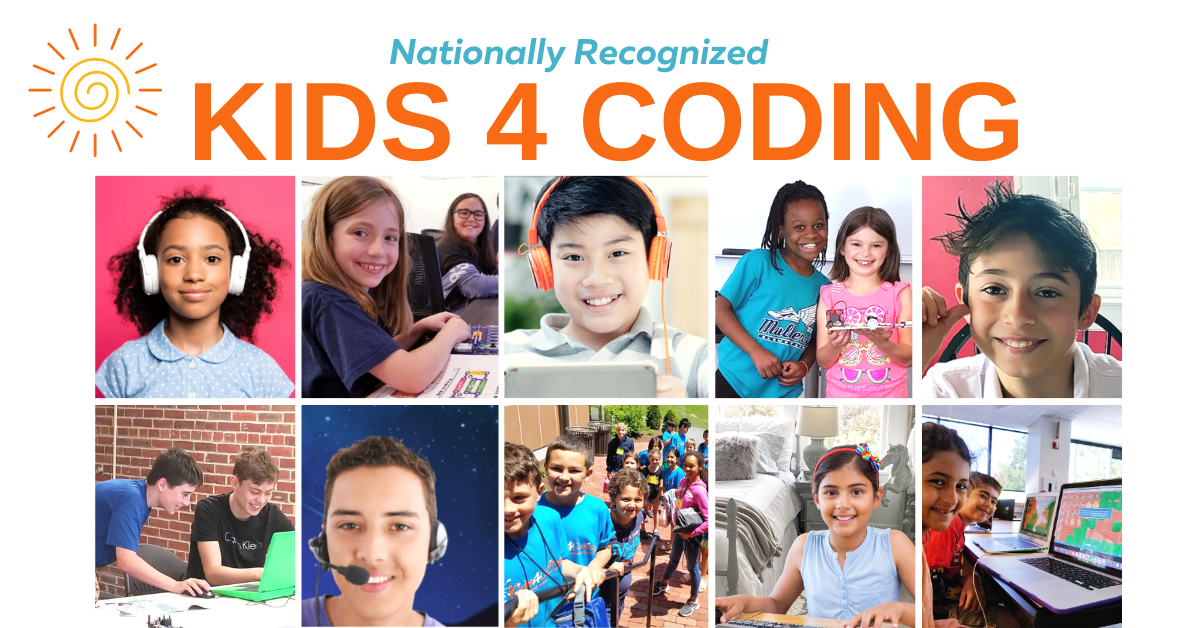 From coding, to design to AR, Kids 4 Coding teaches kids ages 7-14 the most sought-after tech skills. Using top programming languages like Python, Java, JavaScript & Cybersecurity in an engaging environment, our students learn to build and code robots, develop mobile apps, create 3D worlds, design games and experiment with virtual and augmented reality. Small classes, age-appropriate curriculum and accomplished instructors inspire imagination and innovation. Now in our 10th year, over 20,000 families have participated in our remote or on-campus programs.
Early Birds through Feb 15th Save SAVE $75!
FOR MORE INFORMATION, CLICK HERE.
---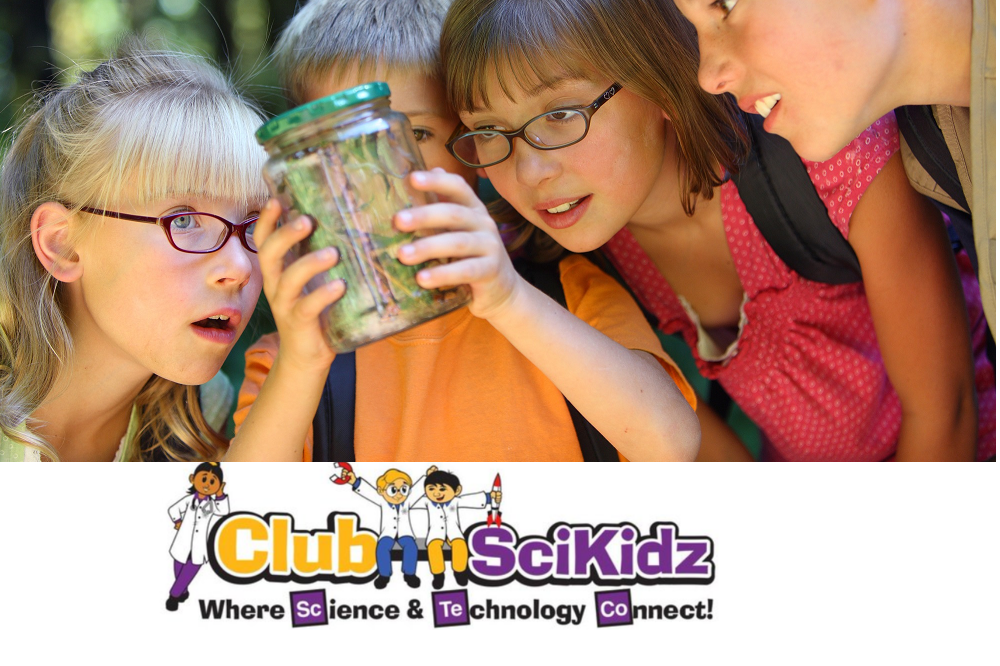 At Club SciKidz, we know that you want to be the parent who chooses the best camp for your kid. In order to do that, you need a fun and safe camp where your child will learn new skills from positive role models. The problem is planning your kid's summer activities can be overwhelming. We believe you can plan a great summer experience for your kid. We understand, we have kids, and our children's well-being is our top priority, which is why we're proud that 70% of our campers each year come from referrals and repeat business.
FOR MORE INFORMATION CLICK HERE.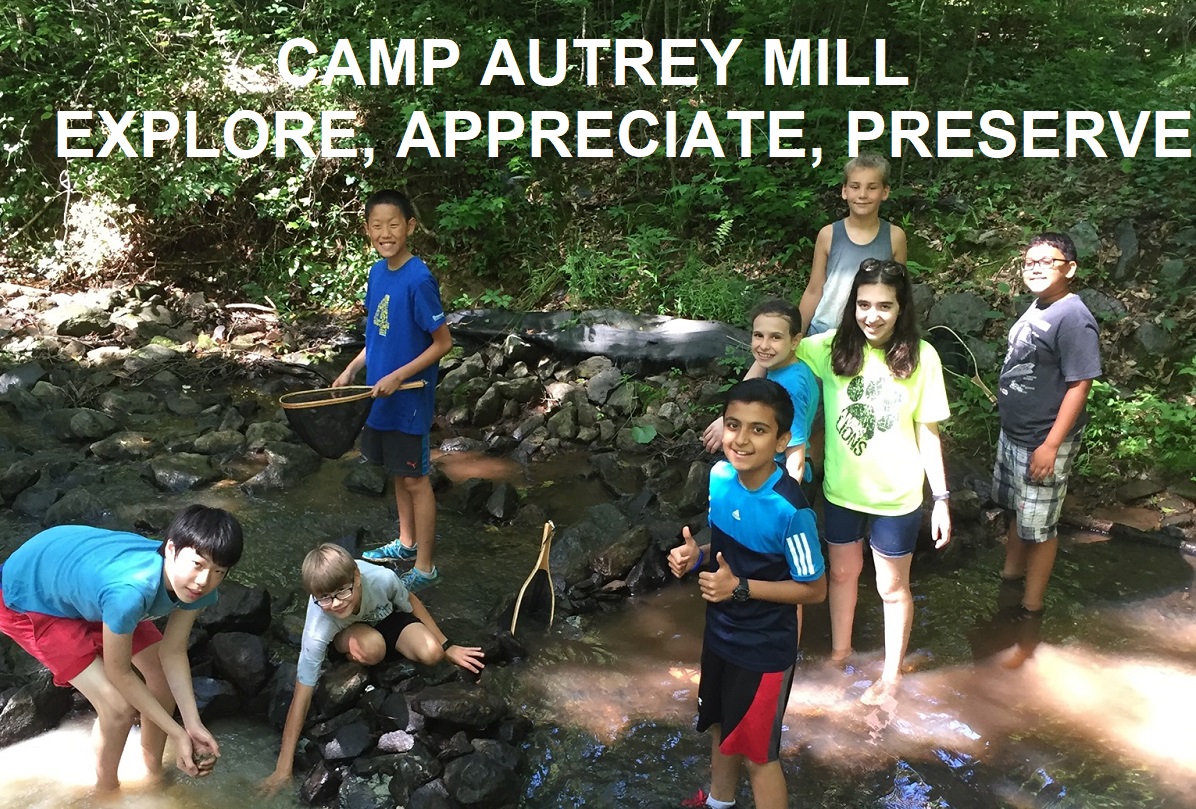 Summer Camps at Autrey Mill Nature Preserve and Heritage Center emphasizes reconnecting children with nature and history and giving kids a break from competitive activities and ever-present technology. We keep campers engaged with plenty of activities and learning opportunities, but there is always time to examine what's under a log, catch a tadpole, or to imagine living in the past.
CLICK HERE FOR MORE INFORMATION
---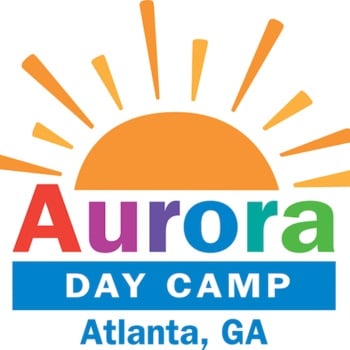 Aurora Day Camp, for children ages 3 ½ - 16, is the only dedicated full summer day camp in the world for children with cancer and their siblings. Aurora Day Camp brings the simple pleasures of childhood back to children struggling with cancer, changing months of loneliness and isolation into moments filled with sunshine, laughter and happiness. Aurora Day Camp offers a free of charge, 6 ½ week camping experience to all children being treated for cancer and their siblings.
FOR MORE INFORMATION, CLICK HERE
---

When school is out, Threaded From Heaven Sewing Camps are in! We are ecstatic to announce our dazzling 6th year of Summer Sewing Camps! Our visionary projects are one-of-a-kind and will surely be a thrill. Summer Sewing Camp offers an exciting opportunity to select from a variety of projects that are tailored to your individual sewing level. A truly one-of-a-kind experience awaits as kids 8 to 16 years old explore the art of sewing! You can expect your child to learn all the basics of sewing during this camp plus much more! They make new friends, learn new skills, and build confidence while sewing some beautiful, useful projects during one of the Themed Camps!
No sewing experience is necessary! Each camper will learn how to sew, use critical thinking, and develop a life skill.
FOR MORE INFORMATION, CLICK HERE
---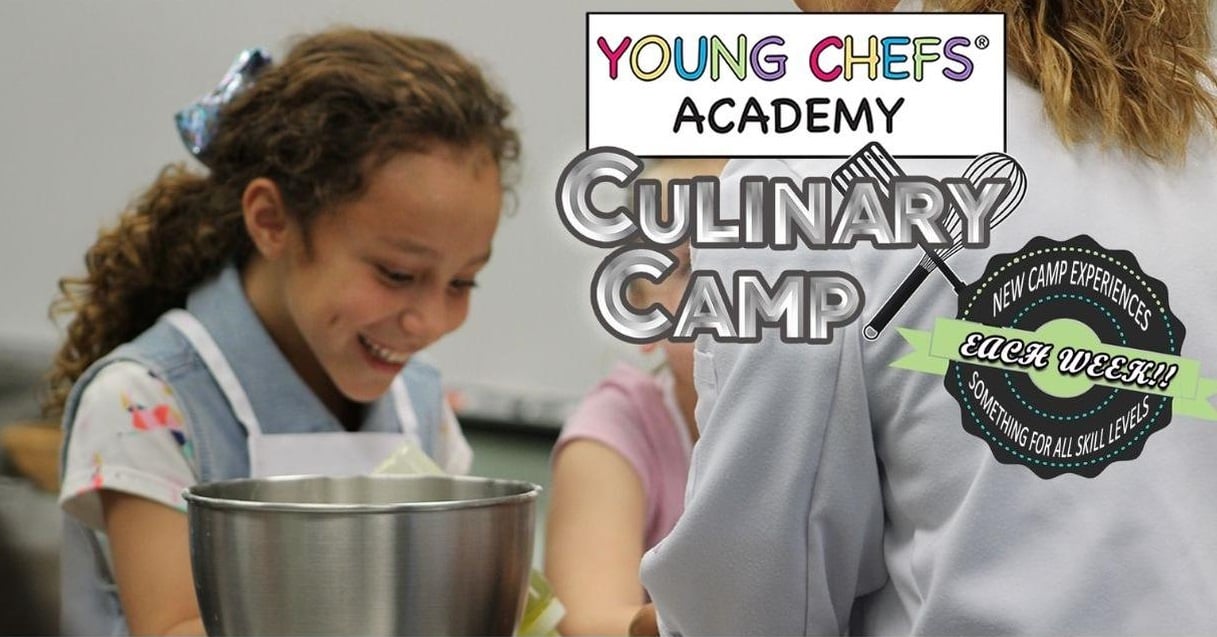 Culinary Camp At Young Chefs® Academy will introduce your young chef to some of the latest trends in the culinary world. Each day brings sizzling new surprises as campers cook and bake their way through exciting tips and tricks with friendly culinary challenges that put newfound skills to the test. There is something for all skill levels from beginner to the experienced chef.
Click below to save 25% off of delicious fun at Young Chefs Academy! HURRY! Limited time offer.
Young Chefs® Academy Culinary Camp
Ages 7-15

— View deal on CertifiKID
ART AND PERFORMING ART CAMPS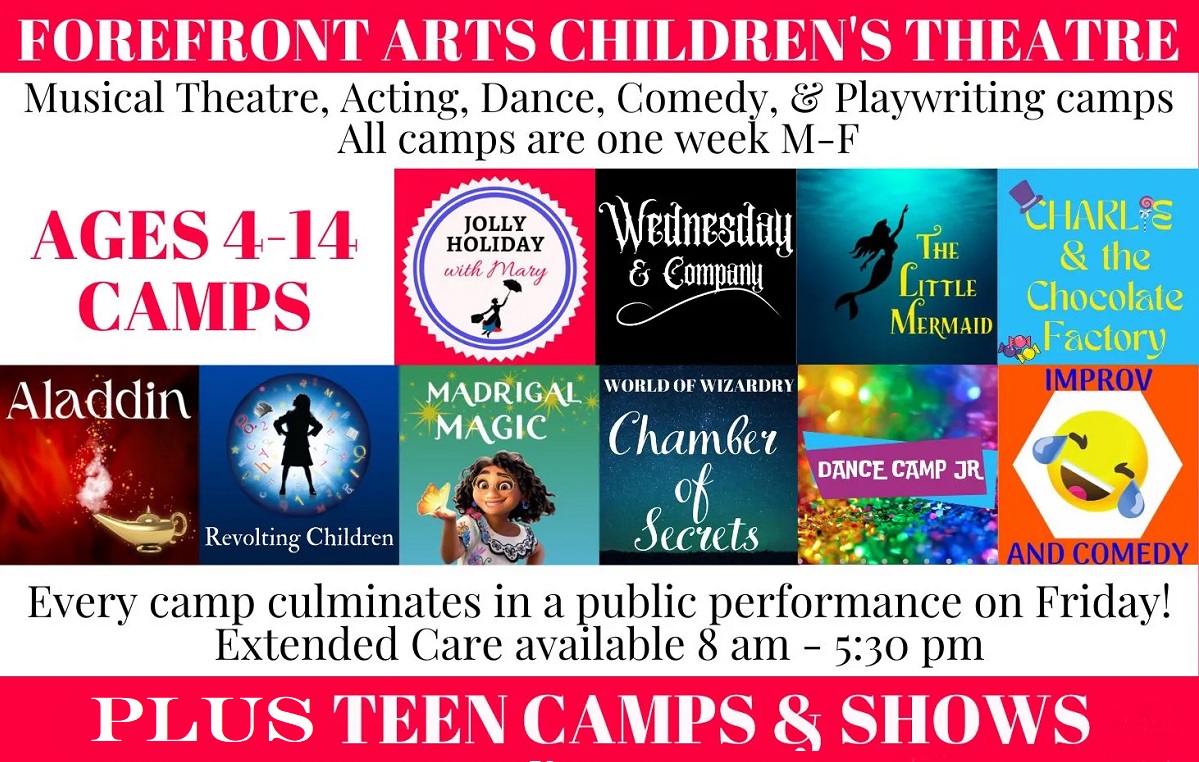 Forefront Arts Children's Theatre is a mobile children's theatre company offering theatre and performing arts camps for ages 4 - 18 at many host locations across metro-Atlanta. We offer one-week camps with a performance at the end of each camp week, and two-week advanced/summer stock productions. Our instructors are professional theatre actors, directors, and designers who have all passed extensive background checks and who have years of experience teaching and directing kids and teens.
Every 2023 Forefront Arts camp will culminate in a public performance or a special activity! Family & friends are invited to join us each Friday for the campers to show off what they've learned!
FOR MORE INFORMATION, CLICK HERE
---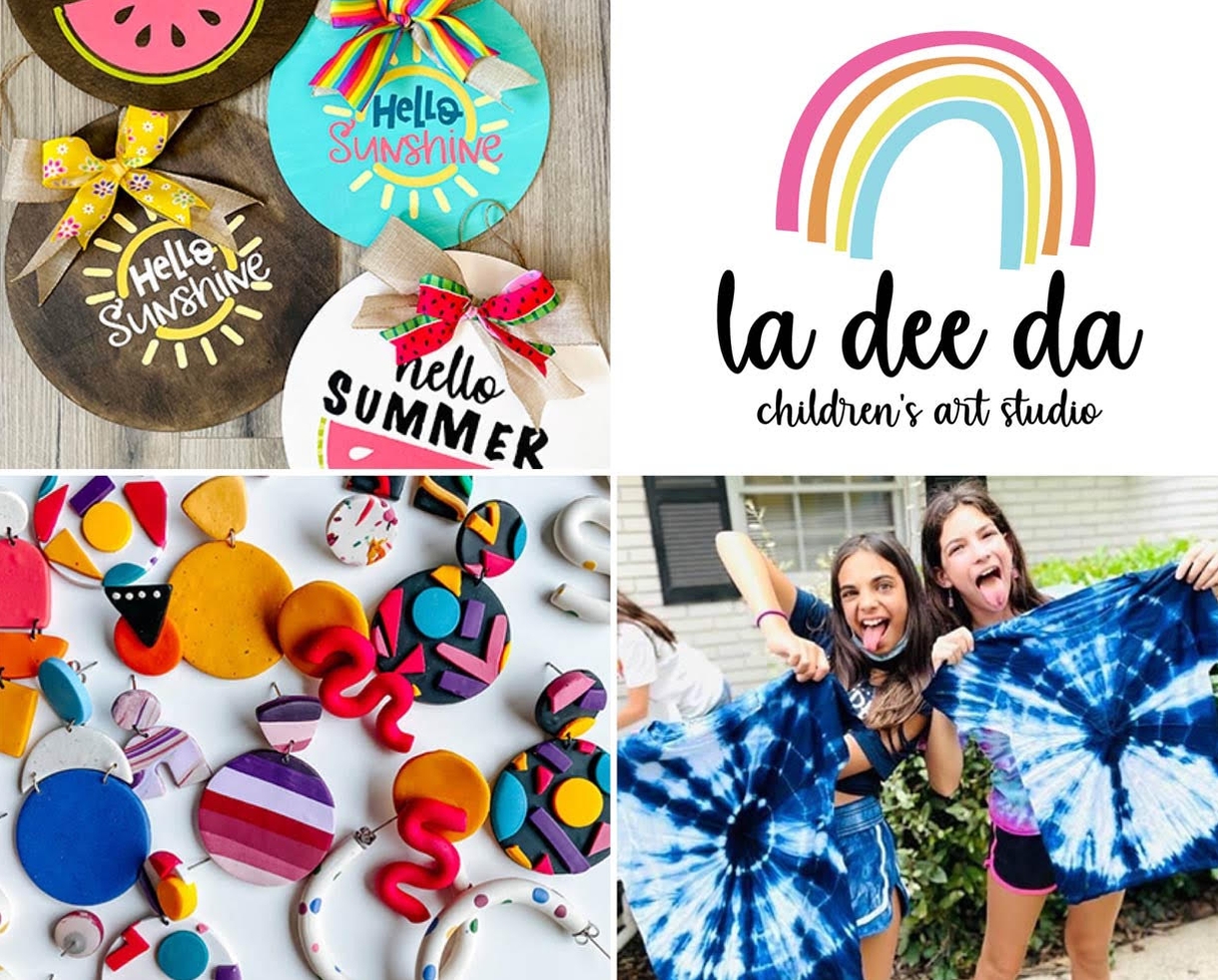 Looking for Summer creativity that your preteen won't roll their eyes at? Get the kids off their screens and doing some fun and creative this summer! Join La Dee Da's Creative Summer Craft Workshops designed especially for older campers. All projects are designed to promote creativity and hands-on learning in a fun and social environment. Learn a new craft, make new friends or bring your bestie along to join! Workshops run Monday - Thursday from 2 pm - 4 pm. Workshops are suited for children ages 10 and up.
Click below to save 20% off crafty fun at La Dee Da Tween & Teen Summer Craft Workshops!
La Dee Da Studio Teen & Tween Craft Workshops
Ages 10+

— View deal on CertifiKID
---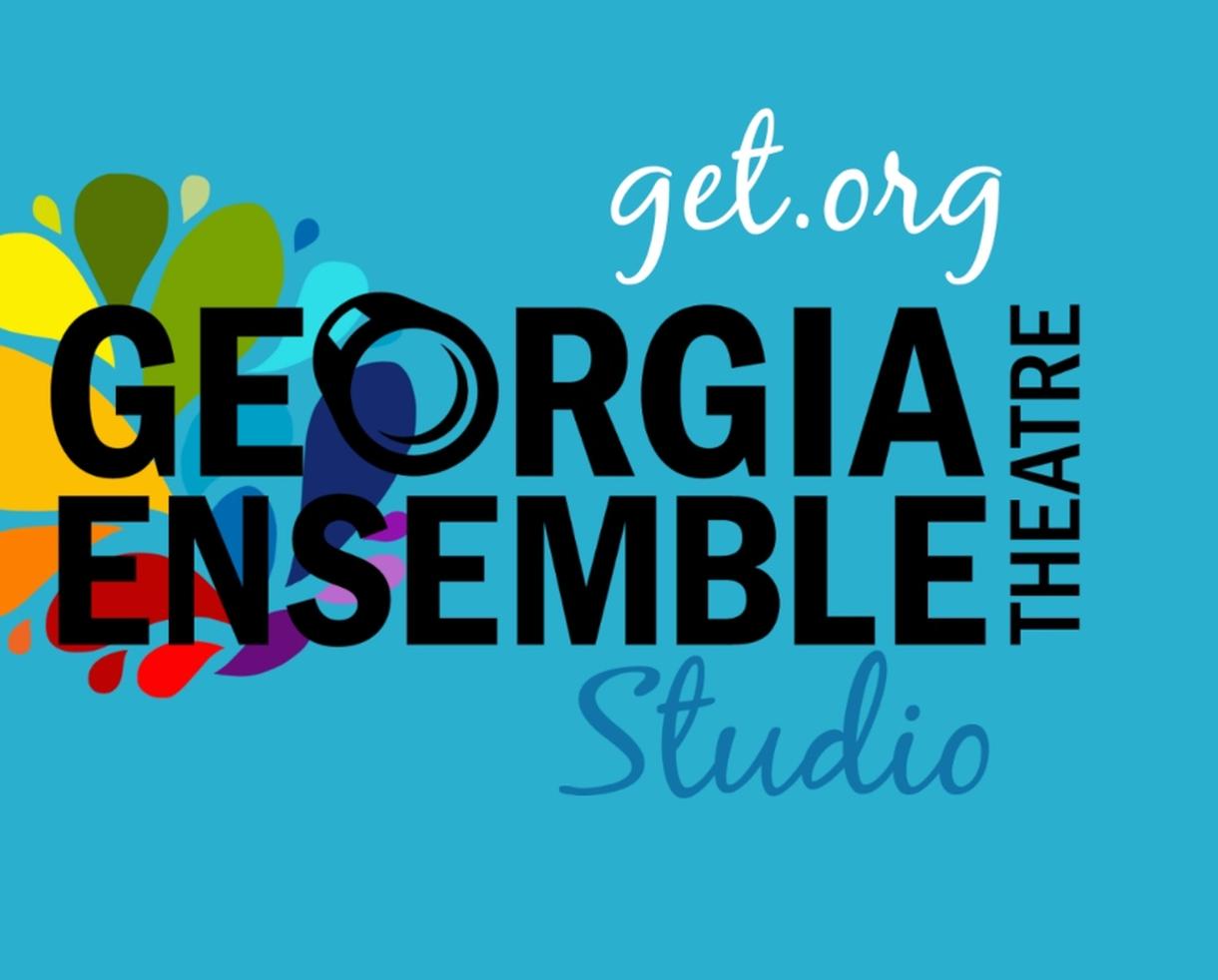 Time to take the stage with the Georgia Ensemble Theater at their state of the art studio space in Roswell! Join GET this summer in their studio with great camp options your budding thespian will love.
GET's theatre camps are designed for elementary through high school students (grades K-12) who can't wait to be in the SPOTLIGHT! Campers of all experience levels, grouped by age, will learn a plethora of theatre skills to take them to the next level of stagecraft.
Click below to save 20% off theatrical fun at Georgia Ensemble Theatre Camps!
Georgia Ensemble Theatre Camp
Grades K-12

— View deal on CertifiKID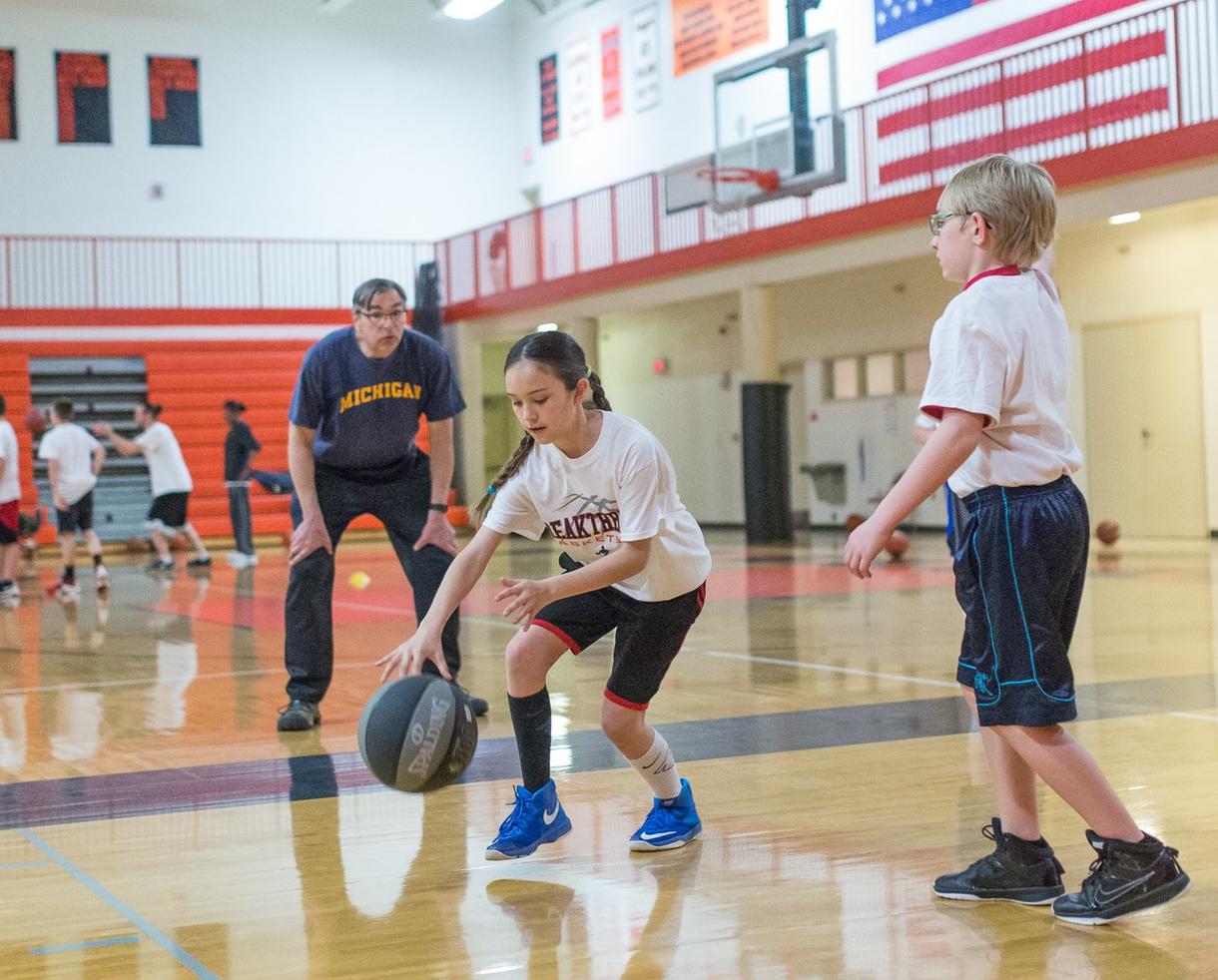 Score big in 2023 - at a Breakthrough Basketball Camp!
With 350 basketball camps in nearly every state nationwide, Breakthrough Basketball coaches firmly believe that they have a very important responsibility and an amazing opportunity to have a positive impact on their players' lives.
HURRY! LIMITED TIME OFFER:
SAVE AN ADDITIONAL $25 OFF WITH OUR CERTIFIKID DEAL BELOW:
Extra $25 Off Breakthrough Basketball Camps
Grades K-12

— View deal on CertifiKID
---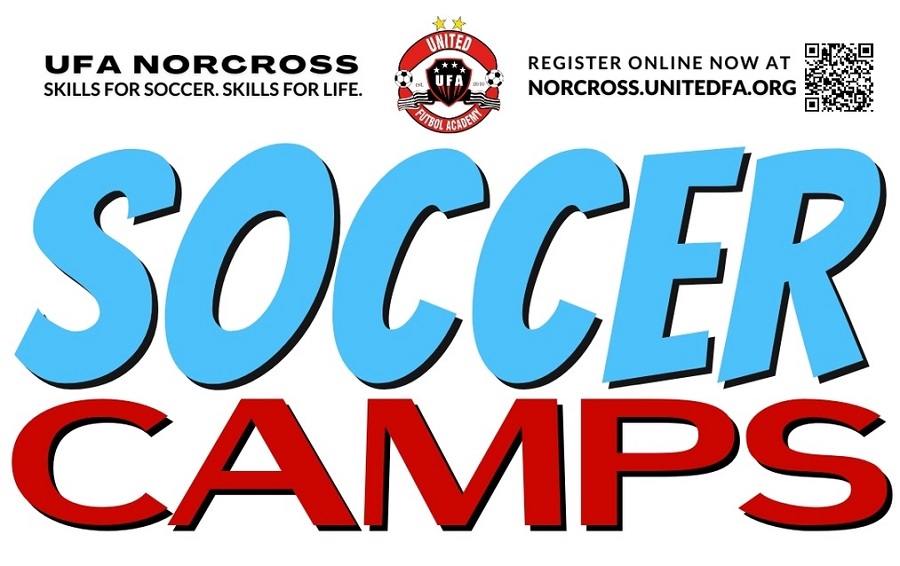 Need ideas to keep your kids busy, in shape and off the electronics over school breaks? UFA Norcross has the perfect solution! Get them get outside, learning or improving their soccer skills all while having fun with friends!
UFA Norcross Academy coaches invite all current players and those interested in playing born between 2009 -2016 to sign up for the UFA Summer Soccer Camp. UFA camps involve a variety of FUN games and activities that help develop players' understanding of the fundamentals of soccer and foster a love of the game. Our qualified coaching staff will identify areas that need improvement and provide training to help players advance their skill level. Campers will learn that with commitment, hard work and confidence, they can succeed!
FOR MORE INFORMATION, CLICK HERE
GENERAL AND RECREATIONAL CAMPS: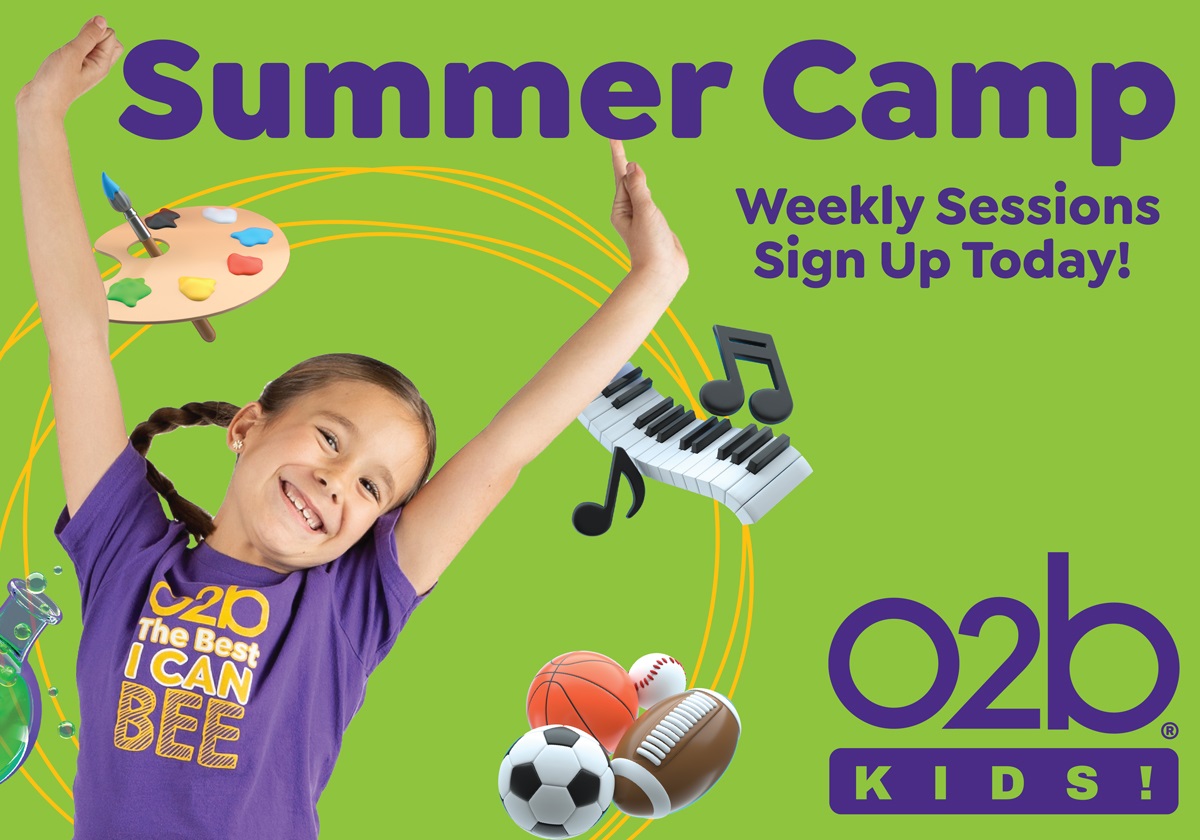 School's out and it's time to play! Join us for a Week or Two…or Better Yet, All Summer Long!
O2B Summer Camp offers FUN first to every child every day, but rest assured that your child's learning will never stop. Our integrated activity approach offers unprecedented variety in subjects such as Art, Science, Technology and Sports. Add in Neighborhood Time, Team-Building Fun and weekly Themed Events…and this will be a summer your child will remember forever! We offer summer camps for kids entering 1st to 5th Grade. Johns Creek and Alpharetta locations.
FOR MORE INFORMATION, CLICK HERE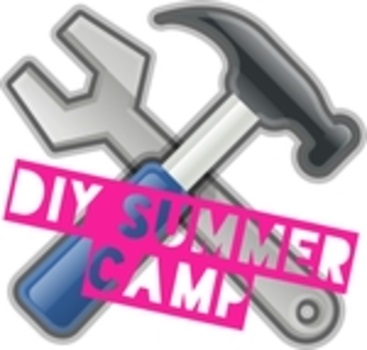 Let's face it. Not everyone has the ability, or the means, to send their children to camp, so we've created some CAMP MOM ideas! Gather some neighborhood kids each week or simply do this with your own family during the summer! Perhaps one day a week throughout the summer works for you and your group or perhaps you want to dedicate ONE FULL WEEK to neighborhood summer camp. Any way you slice it, use these ideas to make it super fun and simply organized!

FOR MORE INFORMATION, CLICK HERE.
---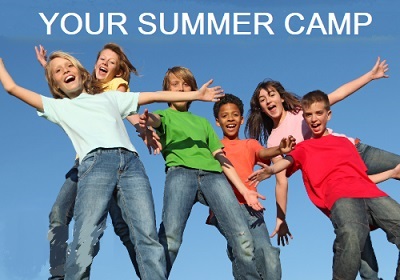 Thousands of moms in Duluth, Norcross, Suwanee, Johns Creek , Peachtree Corners and the surrounding area are searching this Summer Camp Guide to find the perfect summer camp for their kids. However, they are missing the information on one of the best camps in our area... yours! Macaroni Kid is the very best way to connect with local moms, especially those with elementary and middle school age children.
Contact me at beckys@macaronikid.com to find out how we can tell them all about your fantastic camp also!
---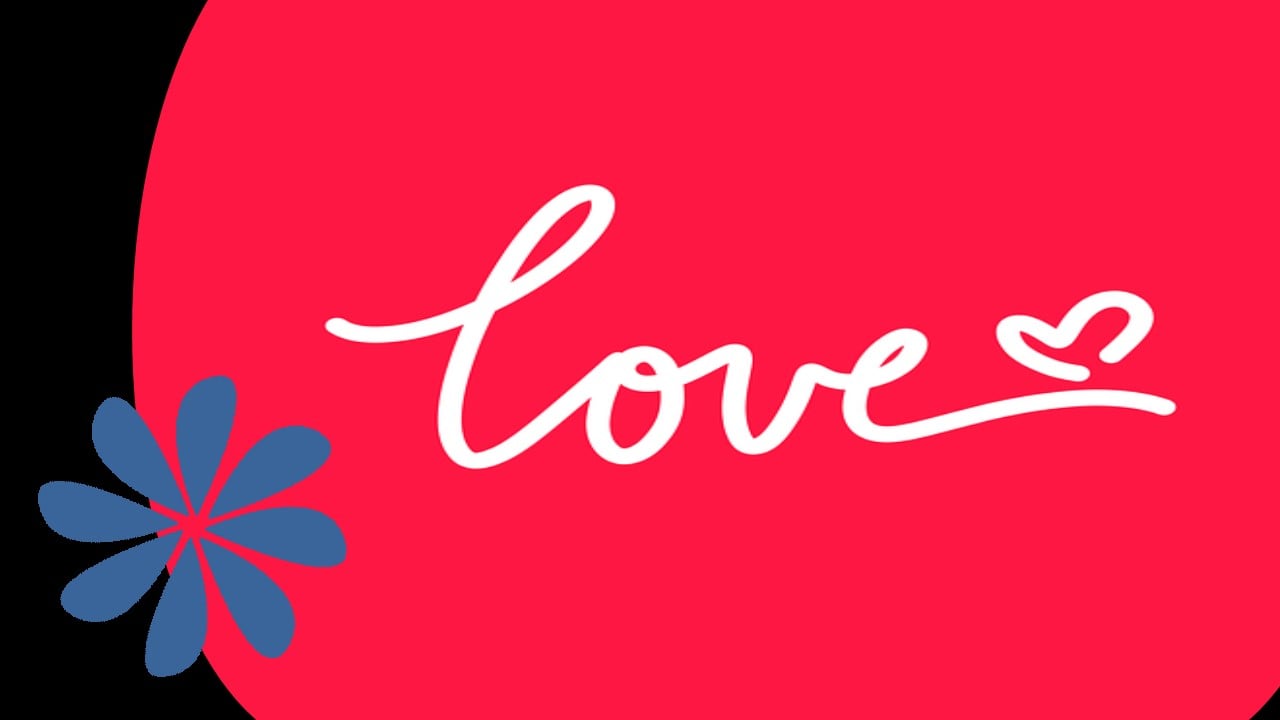 Be Sure To Tell Businesses Featured in our Newsletter That Macaroni Kid Sent You ... And Tell ALL of Your Friends!
Macaroni Kid is a FREE Local, Family Event Calendar, weekly e-newsletter, and website that is packed full of events, festivals, fairs, story times, camps and awesome local family fun. We proudly serve families in Duluth, Norcross, Suwanee, Johns Creek, Peachtree Corners and beyond!!
Sign-up for FREE by clicking HERE.
---