The holiday of Purim is exuberant, colorful, and full of pure joy. Purim is celebrated every year on the 14th day of the Hebrew month of Adar. For 2023, it begins at sundown on Monday, March 6, and lasts until sundown on Tuesday, March7. According to the Book of Esther in the Bible, Queen Esther and her uncle, Mordecai, foiled wicked Haman's plans to kill all the Jews. Purim celebrates this event with feasting and merriment. Often described as "Jewish Halloween," it is customary for Jews to dress up in costume to allude to the miracle of the holiday. Even if your family does not celebrate this holiday, it's fun and educational to learn why others do.
Want to know more about Purim?
Watch this 5 minute video for an intro to this Jewish holiday:
There are four observances of Purim:
Hear the Megillah, the complete story of how Mordecai and Queen Esther saved the Jewish people from the hands of the wicked Haman. You can also read the book of Ester in the Bible which tells this story. The story is read twice, once at night and a second time on Purim Day. It is customary to make noise with graggers and boo Haman when his name is read. Some people write Haman on the soles of their shoes and stomp their feet each time his name is read.
Give gifts of food to friends. The gifts should include at least two different types of food such as Hamentashen cookies and juice. Kids love this holiday because they get to dress up in their favorite costumes to deliver the gifts.
Give Tzedekah (money or charity) to two or more poor people, or put two or more coins into the donation box of a favorite charity.
Eat and rejoice! Partake in a big meal with family and friends, sing songs, tell the story of Purim, and celebrate!
Click for the recipe for HAMENTASHEN COOKIES.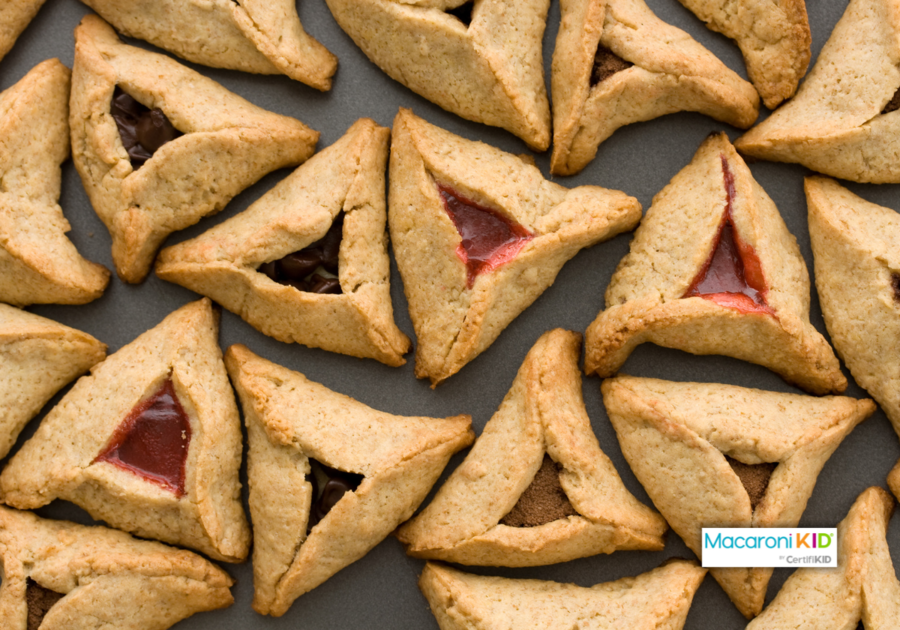 Click for directions to make a PLASTIC CUP GRAGGER OR NOISE MAKER.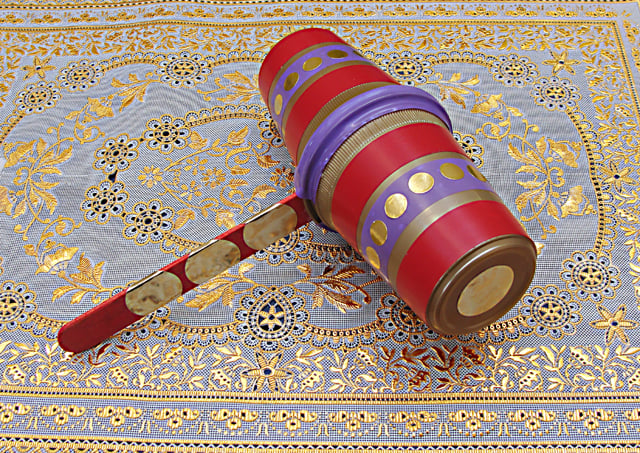 Click here for other FUN DAYS IN MARCH TO CELEBRATE WITH YOUR FAMILY!