The 139th St. Patrick's Day Parade returns to Atlanta on March 11th!!
More than 200,000 Atlanta residents and visitors will flock to Midtown on Saturday, March 11th for the 139th Atlanta St. Patrick's Parade (the city's longest-running event) to celebrate Irish culture in the community. Hosted by Irish Network Atlanta, the parade will be led by Irish and local dignitaries. Started in 1858 by the Hibernian Benevolent Society, a Catholic and Protestant fraternal organization, the parade celebrates the city's Irish culture and history.
Participation in the parade is not just an "Irish thing". The parade attracts more than 2,000 individuals and groups from around the city and the South including dancers, musicians, clowns, floats, bands, Bagpipe & Drum Corps, children, drill teams, and more. All groups are encouraged to participate as long as their unit is appropriate for a "family" event. The emphasis is on children and families in celebration of all of Atlanta's diverse backgrounds on a day when "everybody is Irish."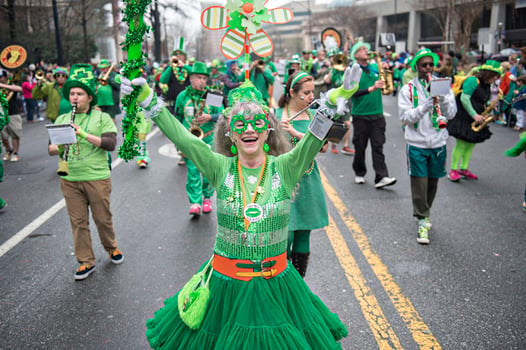 Parade:
The parade will begin rain or shine at noon sharp at the intersection of Peachtree Street and 15th Street and will continue down Peachtree to 5th Street, concluding at 1:30 p.m. See parade route map HERE.
Traditionally, throngs of attendees line the parade route to witness entertainment from around the city and across the Southeast, including floats, bands, bagpipe & drum corps, children, dancers, animal groups, drill teams and the world's largest walking Irish flag marching down Peachtree Street!
WHEN:
Saturday, March 11, 2023, 12 PM–1:30 PM, rain or shine

WHERE:
The parade will begin at the intersection of Peachtree Street and 15th Street, and continues down Peachtree to 5th Street. Both Arts Center and Midtown MARTA stops provide easy access to the parade route.

For more information, please visit www.atlantastpats.com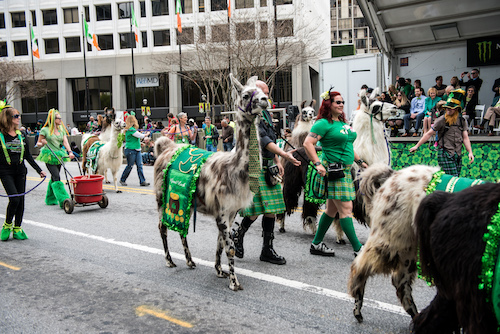 ST. PATRICK'S DAY FUN FACTS:
The very first St. Patrick's Day Parade was not in Ireland ... it was in Boston in 1737.
The original color of St. Patrick's Day was blue, not green.
The rivers in Chicago are dyed green every year to celebrate.
The first three leaves of a regular clover symbolize hope, faith, and love. It is the fourth leaf that symbolizes luck.
It is estimated that there are 10,000 regular three-leaf clovers per "lucky" four-leaf clover.
According to the Guinness Book of World Records, the highest number of leaves ever found on a shamrock (clover) was 14.
Dublin is the capital of Ireland. There is also a Dublin, California and a Dublin, Ohio.
FROM OUR ARCHIVES: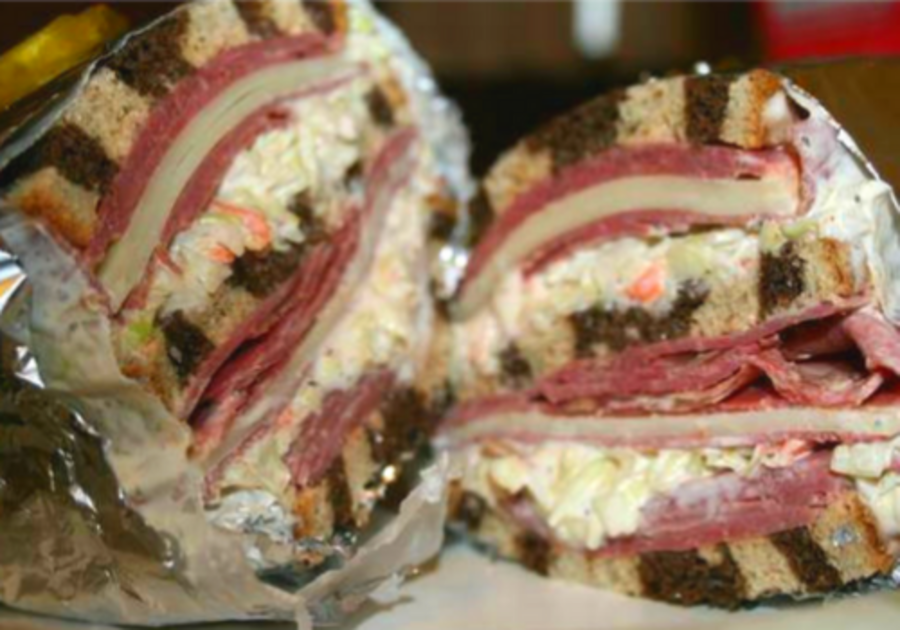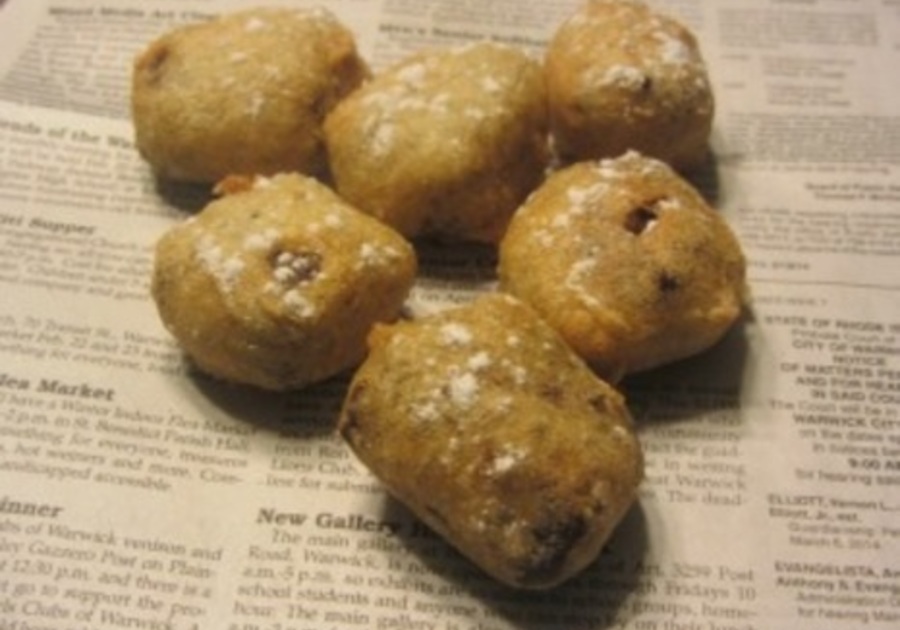 TRIPLE DECKER CORNED BEEF SANDWICH & IRISH WHISKEY BROWNIES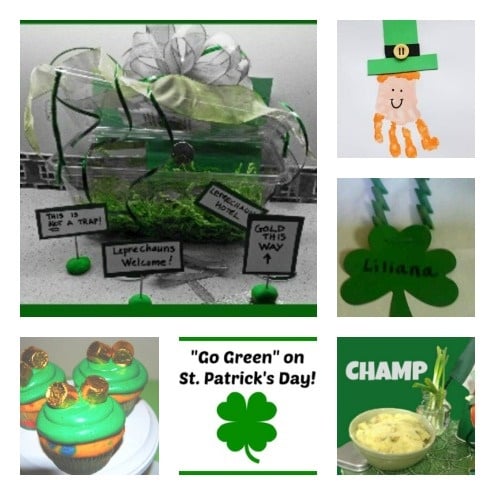 Family Project - Build a Leprechaun Trap
St. Patrick's Day Macaroni Necklace

"Champ" or Irish Mashed Potatoes

Go Green for St. Patrick's Day

St. Patrick's Rainbow Cupcakes

See our St Patrick's Day Pinterest Board for more ideas!
Like this article?
SIGN UP FOR DNJC MACARONI KID! To stay in the KNOW - Sign up for our FREE weekly newsletter HERE. Each week, you will receive fresh new ideas of family-friendly events in/around Duluth, Norcross, Suwanee, Johns Creek, Peachtree Corners & beyond!
Don't forget to be social with us on FACEBOOK * INSTAGRAM * TWITTER